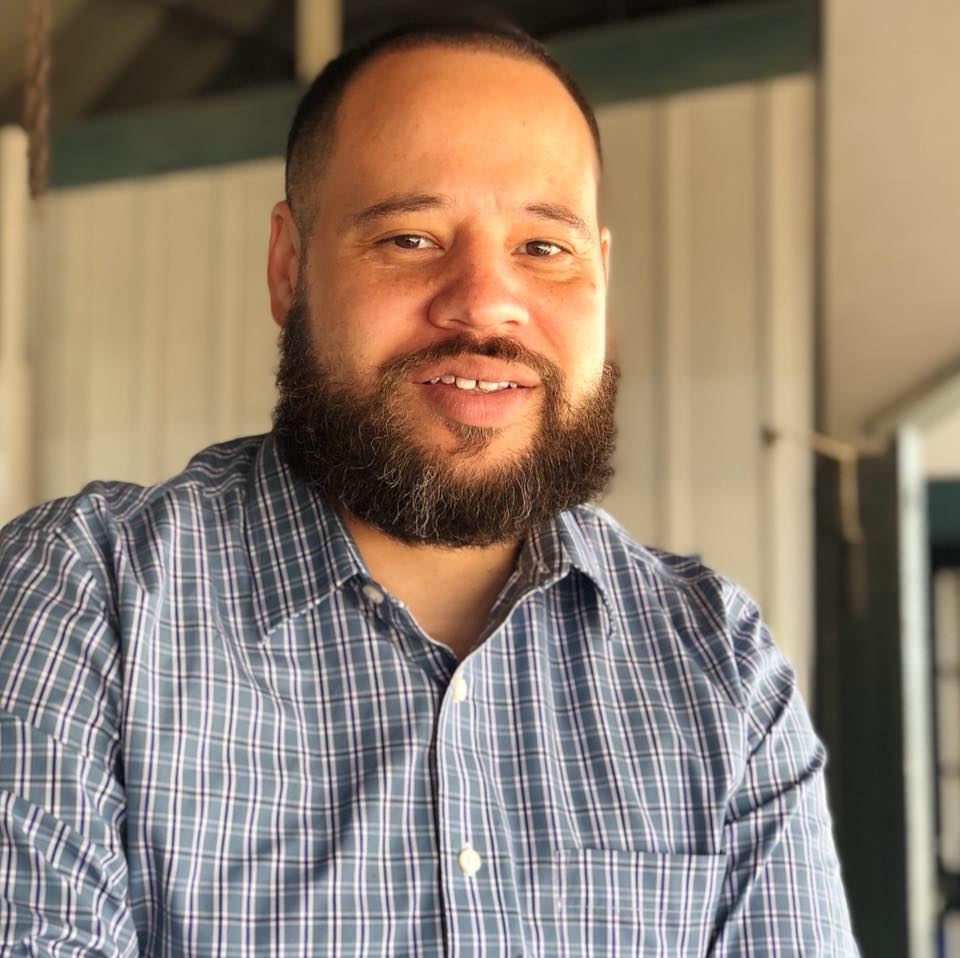 Jason Luntz
Lead Designer/Founder
Jason Luntz, well-known for his strategic imagination in aligning business goals with creative strategy and expression, has successfully led the brand design and marketing engagements for a variety of clients.
He has experience working across a variety of industries including news media, healthcare, retail, consumer products, and non-profits.
Committed to elegant solutions and powerfully simple communications, his areas of expertise are brand design, web design, digital media strategy, and site marketing.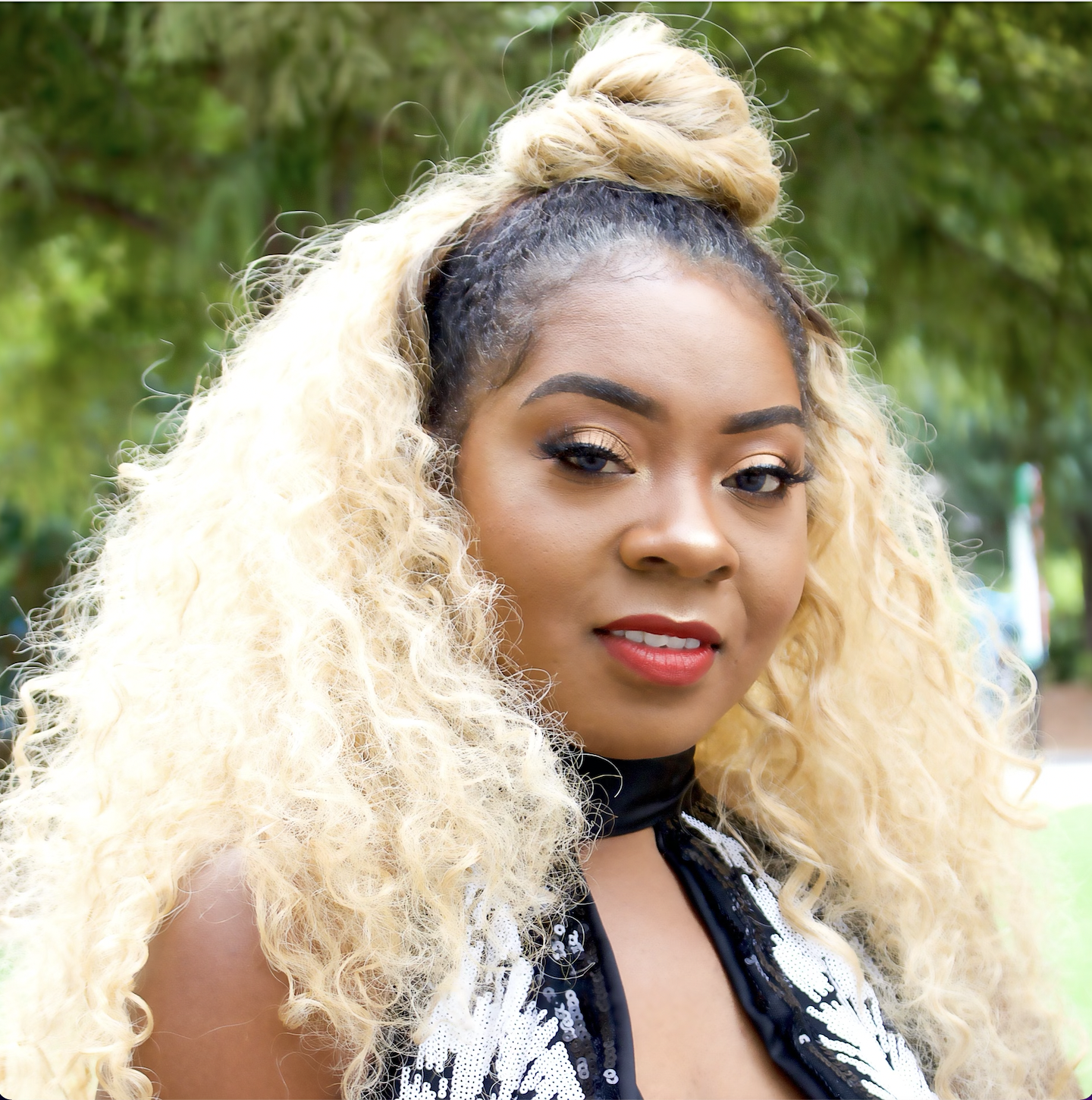 Zintrise Lawson
Branding Consultant
Zintrise Lawson is a Creative Strategist, Fashion &Shoe Designer, and all-around creative person. Her sense of style resonates with her rich French Creole heritage.
Born and raised in Houma, Louisiana (a small community outside of New Orleans) She believes that a true expression of style is like a good pot of gumbo. A mixture of old and new, prepared with great accuracy and wisdom, seasoned precisely to taste, and delivered in portions pleasing to the curator as well as the recipient.
Her approach uses traditional creativity to speak volumes through custom variations based on the recipient's palate and appetite.